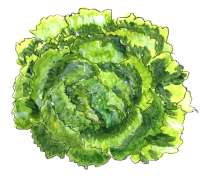 Lettuce - Webbs Wonderful
Hosts for WebWonder web sites.
Some ISPs do not provide web space. This is not a problem. In the WebWonder manual, it is assumed that the ISP and web site host are the same, but they do not have to be. Indeed, this site is not hosted by the author's ISP, it is hosted by Orpheus.
They can offer simple web hosting which gets some web space with FTP access, a domain name, a virtual web server joining the two, and email forwarding.
Click on the logo below to contact Orpheus: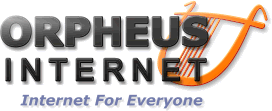 David Snell will be pleased to offer extra help to those with WebWonder web sites hosted by Orpheus.